I love visiting Paris whenever I can. I'm hard pressed to take a trip to Europe without finding a way to pop into Paris for at least a couple of days because the city just keeps pulling me back.
One not-so-convenient thing about Paris is how far the main airport, Charles de Gaulle, is from where you'll likely be spending time – île-de-France. Last time we were in France, we had to catch an early morning flight from CDG but didn't want to contend with a long train ride or morning commuter traffic (plus I hate getting up any earlier than I have to), so we looked into staying near the airport the night before.
I think we all have an idea in our minds of what an "airport hotel" seems like and trust me, this isn't it. Sure, it's close to the airport and there's free shuttle service right to the terminal, but it's still everything you'd expect from a Hyatt Regency property.
This hotel was everything we needed it to be and more. It's close to the airport, but not right inside one of the terminals, making it conveniently located but quieter than other properties.
Travel can be exhausting and so having a hotel with quality amenities makes all the difference. It can also take some of the stress out of traveling.
Let's talk about the rooms for a second. After spending nights in Euro-sized rooms, it was nice to have something a little more spacious and with the option of a king-sized bed.
The spa-like bathrooms also offered a relaxing atmosphere, the perfect spot to unwind in a hot bath after a day of travel or sightseeing. The natural light that flowed into the bathroom in our guest room made it easy to wake up refreshed in the morning and take on the upcoming travel day!
Don't feel like staying in your room? The hotel has a centre courtyard with incredibly high ceilings where you can grab a seat in the restaurant, lounge or bar. Enjoy a drink or a snack, catch the game or just take in the relaxing atmosphere of the zen gardens.
This hotel hit everything on my wish list: ideal location yet still quiet, great bed and pillows, modern bathroom with plush towels, wifi, breakfast, free shuttle and restaurant options.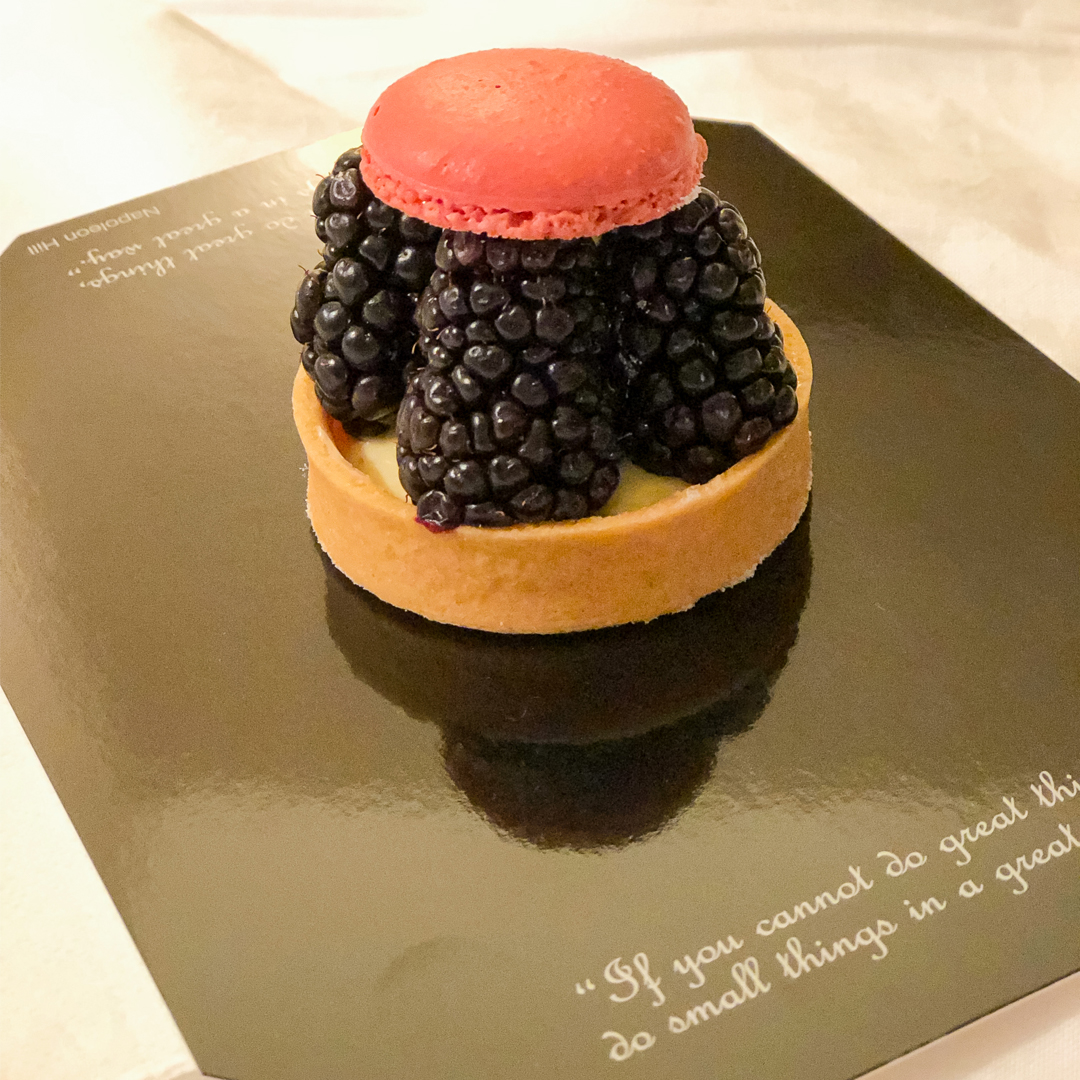 Have an early flight or need to relax during a long layover at Charles de Gaulle? Then I highly recommend staying at the Hyatt Regency Paris Charles De Gaulle.