Who doesn't love making a holiday wish list? I've made a Christmas List for as long as I can remember! One of the main reasons that I post one now is so that if you're looking for a gift for the quintessential Styled to Sparkle girl, this will be more than helpful! Click the images below to shop!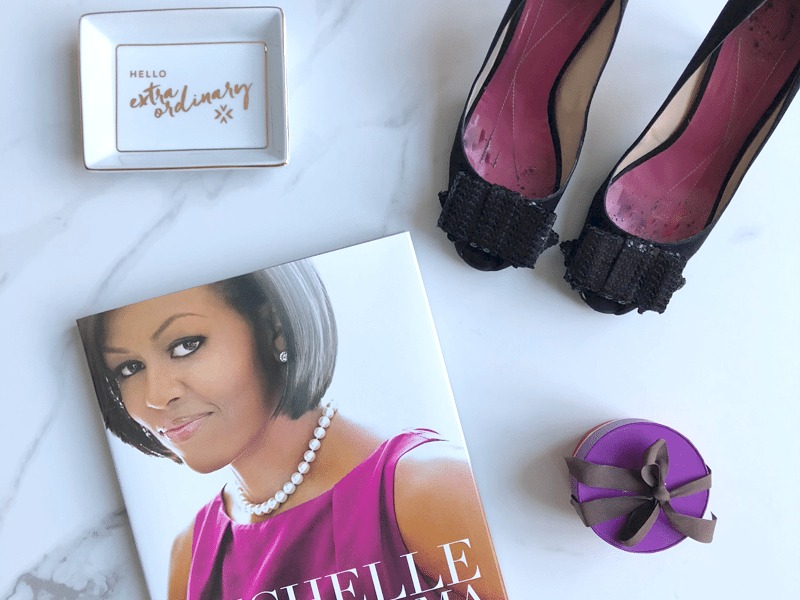 Who is the Styled to Sparkle girl? Well, as outlined on our About Page:
She's a girl who loves to shop, eat and travel. She loves wine, bubbles and custom cocktails – and of course dinner dates to both her favorite restaurants and trendy new spots. She loves sports, music, her dog, spending time with her man and cheering on her favorite pro-sports team.
Her style is casual and her daily uniform almost always includes jeans. She's a shopaholic but hates to pay full price for anything – she's always looking for a great deal on the designer goods that she loves. She loves classic, feminine styles and believes you can never have too many pairs of shoes or tubes of lipgloss.
This girl loves to travel and explore the world – to eat, shop and immerse herself in local culture. Her perfect vacation is a weekend getaway to the mountains, relaxing on the beach doing nothing or seeing multiple cities in a week!
Gift Guide for the Styled to Sparkle Girl
Fashion & Accessories Gifts
Beauty Gifts
Home Gifts
Books & Miscellaneous Gifts
*please note that this post contains affiliate links for which I receive commission (don't worry, your prices stay the same!)