I love a classic preppy look like this one – jeans, stripes, trench coat! Yes! Toss in a little @hillbergandberk sparkle and I'm good to go!
Click the links & images below to shop!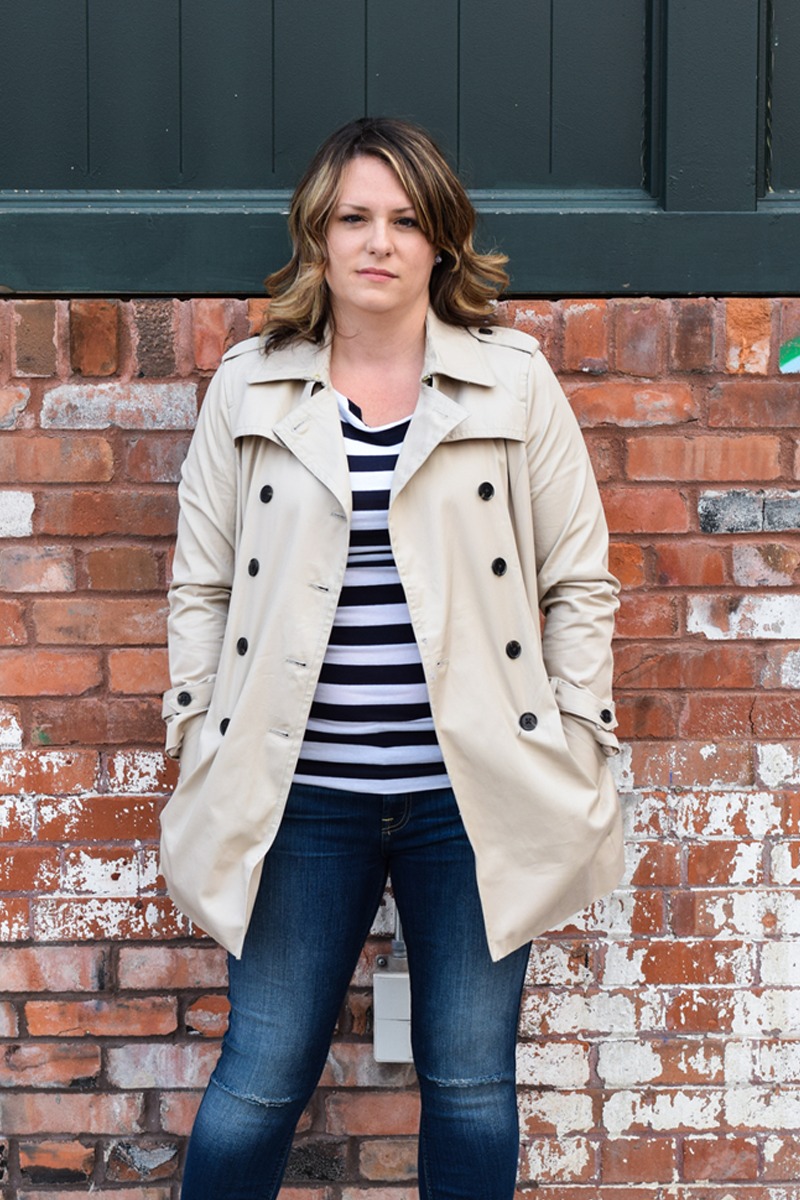 Earrings: Sparkle Ball Stud Earrings, 10mm ($80, Hillberg & Berk)
Follow @styledtosparkle on Instagram for more outfit inspiration!
Shop all my looks on ShopStyle!
Subscribe for sale notifications for these items and more!
Love This Post?
Subscribe to get posts like this delivered to your inbox every week