I love an easy DIY project!  I was looking for a vase that had a little something extra to it for the new bookshelves in my office and I stumbled upon this great idea!

Materials Required:
Instructions:
1. Tape the parts of the vase that you do not wish to be painted.  Ensure the edges of the tape are pressed down tightly to ensure no bleed on the edges (as shown below).
Hint: Use different sizes of tape for different sizes of stripes.
2. Ensure the top is sealed to keep paint from entering the vase.  I taped mine inside the rim so that the very top rim would be painted as well (as shown below).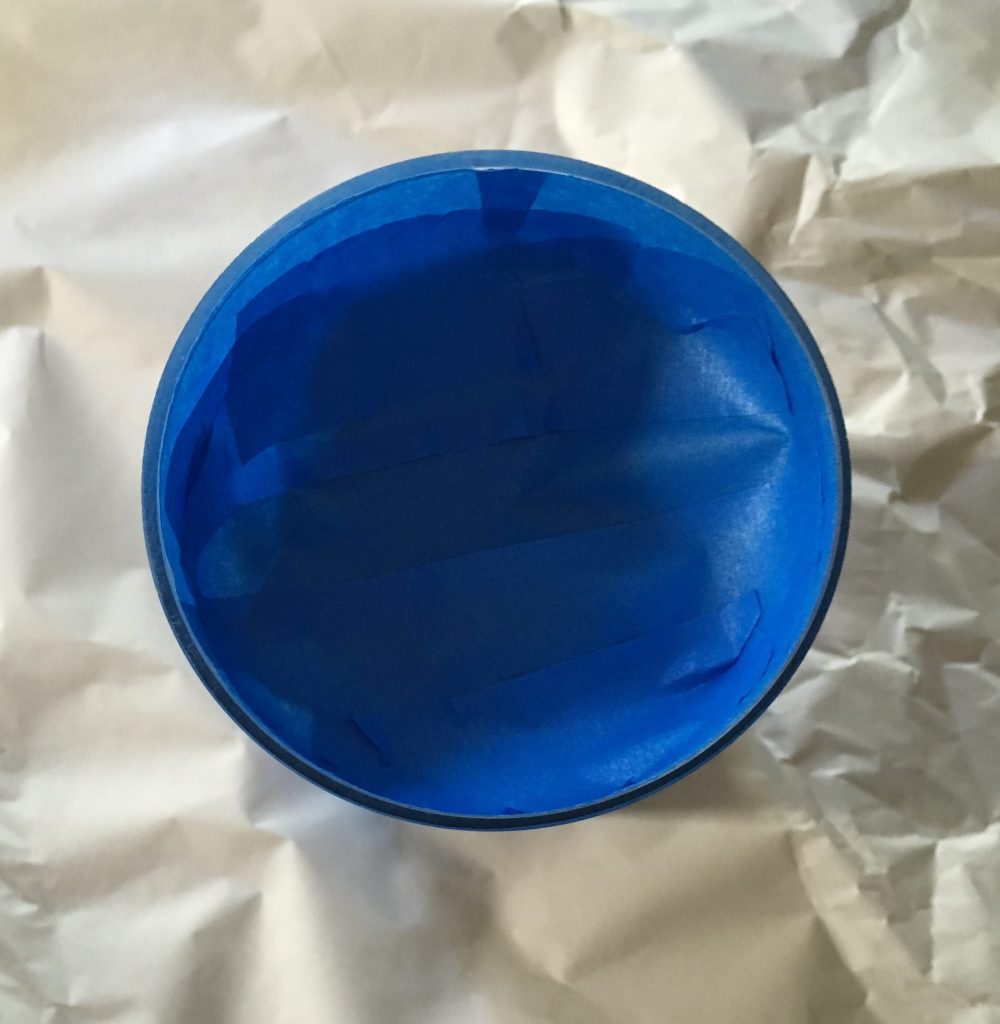 3. In a well-ventilated area, spray the entire vase with quick strokes, coating evenly.  Allow paint to dry before peeling tape (as shown below).

4. Remove tape and allow vase to cure overnight (as shown below).
5. You're good to go!  Display vase as you like.  Hand-wash only!
---
The Inspo: Elle Decor's "Easy Home Projects To Tackle: Weekend Projects No One Will Know You DIYED".